Welcome to the Ellastone Village website!
We are also on Facebook and Twitter.
Roving Reporter Ros was sent out to Ellastone on Wednesday morning to interview Arnie – listen to the broadcast ….
WWI Stories: What was going on in Ellastone in September 1914?
Read this article… Ellastone in September 1914 by Margaret Taylor. Due to popular request she has also included the recipe for the anzac biscuits that she made when the exhibition opened in St Peter's.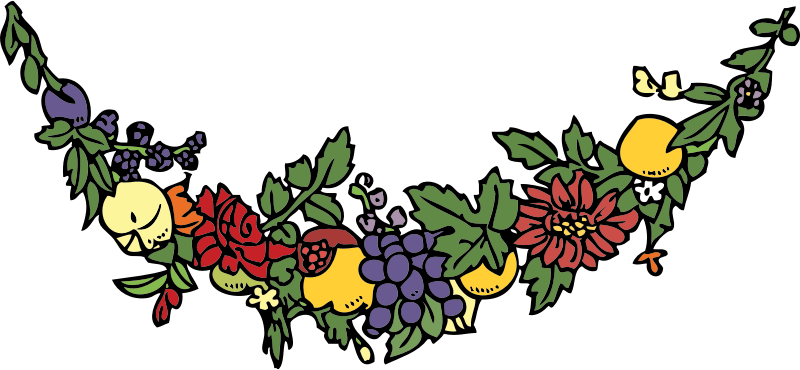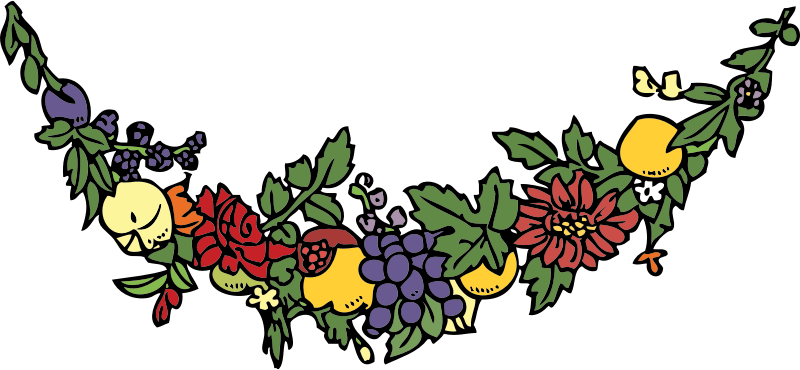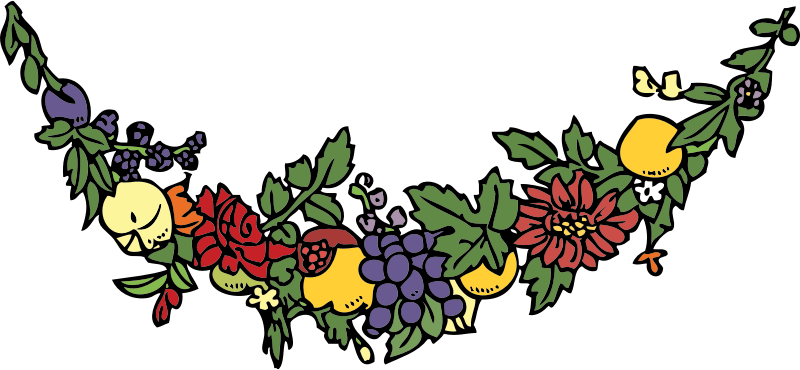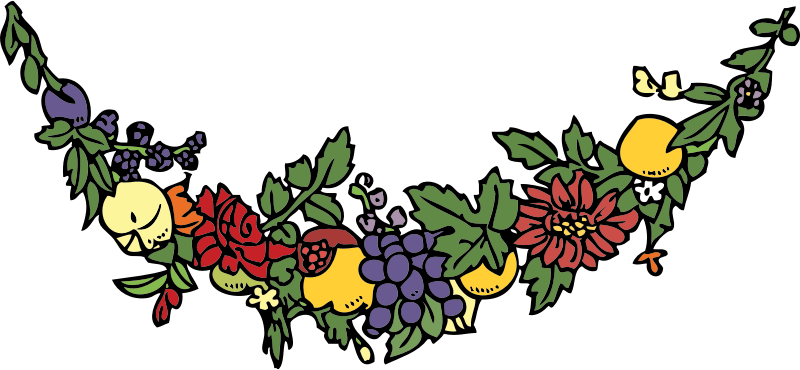 The 31st Ellastone Horticulture, produce and Handicraft Show was a great success with lots of fabulous vegetables, flowers, cookery, handicrafts, art and photography. Press on the logo to visit the page.
—————————————————————————————————————
Ellastone Painting Group
The Ellastone Painting Group starts a new term on Tuesday 9th September. We meet in the Parish Hall from 1.30 to 4.00pm.
New members are always welcome – just drop in for a cup of tea and a chat or call Anne on 01335 324599.
Anyone for Tennis?

At £12 per family for the whole year, the Ellastone tennis court really is a fabulous facility. Find out more by visiting the Ellastone Tennis Club page. Also, if you are a member and have not been contacted recently to give you the code for the tennis court lock then press the link above and let us know as we probably don't have your up-to-date details.
————————————————————————————————————–
Post Office – Just a reminder
The Post Office in Ellastone is in the Reading Room, adjacent to the Parish Hall on Monday and Thursday from 9.00am until 12.00 noon.
NEWSRAC: Read our local newsletter online! September 2014  (available in a printed format free to homes in Northwood, Ellastone, Wootton, Stanton, Ramshorn and Calwich)

What's the weather forecast for this week? 
Ellastone Weekly Events
Day
Time
Event
Location
Sun
Click
St Peter's
Mon
10.00
Yoga
Parish Hall
Mon
18.30
Tai Chi (New Term = Sep 8)
Parish Hall
Tue
13.30
Painting Group
Parish Hall
Tue
18.15
Circuit Training
Parish Hall
Thu
19.30
Yoga (restarts in October)
Parish Hall
(Fri*)
(9.15)
Tots (*seeking a new coordinator)
(Parish Hall)
Mon,Wed,Fri
 18.00+
Crown Green Bowling
Bowling Green
Click Here
Special Events
in Ellastone
Click Here
| | | | |
| --- | --- | --- | --- |
| The Mobile Library - comes to Ellastone every three weeks. It stops at Dove Street (2.25 – 2.35) & Duncombe Arms (2.40 – 2.55). Next visit = 3 & 24 September | | | |
Have a look at what's on in Staffordshire & Derbyshire this week … 
Day
 
Event
Location
September
DERBYSHIRE
September
STAFFORDSHIRE
 
 
Also consult the websites in the margin above on the right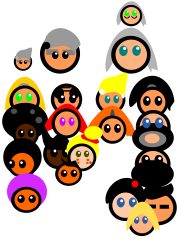 We have had quite a few enquiries from people researching their family tree. We have now set up a Genealogy page. If you have any useful information please let us know.
If you would like us to put something onto the diary then please send us an email. Everything that we publish is done in good faith. If you notice any mistakes, then please send us an email.
Many thanks to Dove Computers for hosting this website for Ellastone