Welcome to the Ellastone Village website!
Why not take a look at our Facebook page?
Fun-Fest Planning – 24 February, 19.30 (Ellastone Reading Room). Following last year's successful day, the first planning meeting is open to anyone who would like to be involved in this year's event on Saturday 12th July.
Bingo with Fish & Chips - 15 March, 18.30. This is the way to meet other people if you are new to the village as it is one of the most popular events in the village and a very very funny evening with plenty of banter! Tickets from Gillyan Prince 324284 or Pam Shouksmith 324094.
1914-2014 Display in Ellastone Church
The research is coming along well, but we still need help: can any one please tell us more about any of the following:
a)  Dr Roy Clayton – a medical doctor who lived in Adam Bede Cottage until he died in 1956
b)  the Primitive or Wesleyan Methodist churches
c)  Ellastone Village School in the time of the Great War
d)  five men who died in the War, not on the St Peter's brass plaque: Vincent Clark, Thomas & William John Finney, Frank Lawrence & Reginald Arthur Lawley.
e)  the VAD Hospital in our Parish Hall 1915-1919
Have you any memorabilia of Ellastone during WW1?
Read more by pressing the button:
…………………………………………………………………………………………………………………………………………………………………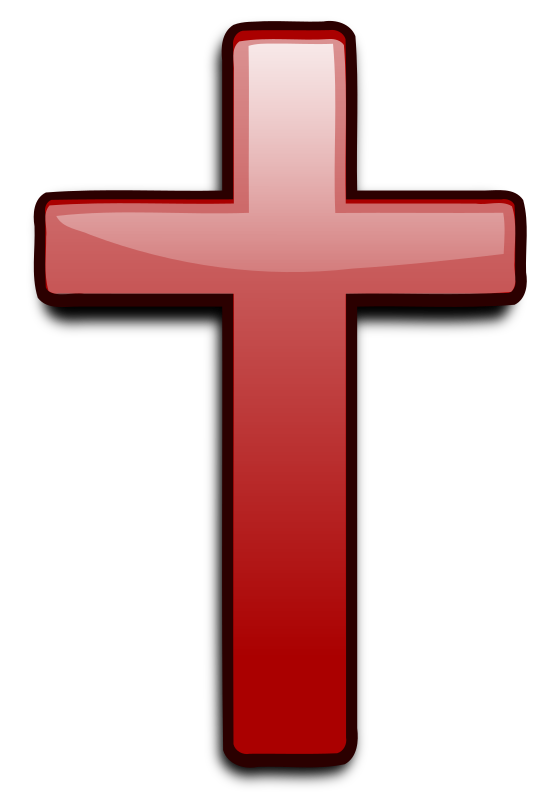 Do you play the organ? St Peter's Ellastone needs you!
Click here for more information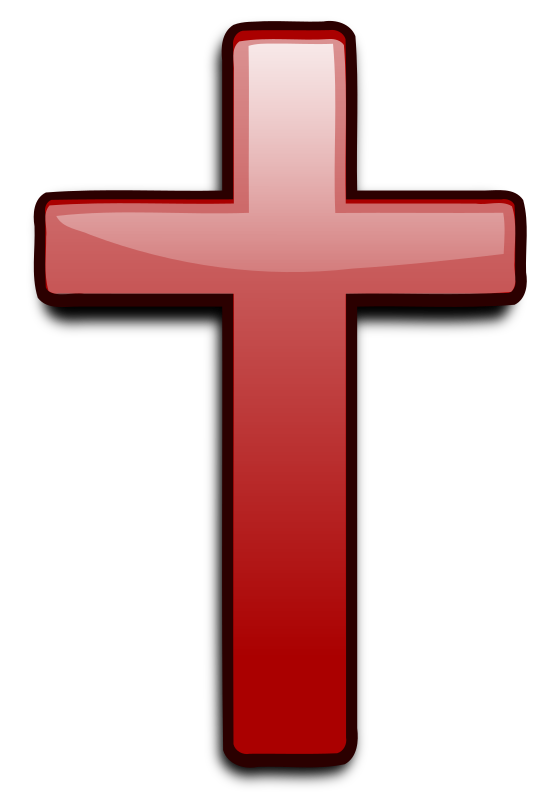 ………………………………………………………………………………………………………………………………..
NEWSRAC: Read our local newsletter online! Feb 2014  
(NEWSRAC is available free to homes in Northwood, Ellastone, Wootton, Stanton, Ramshorn and Calwich)
……………………………………………………………………………………………………………………………….
North Staffordshire Beekeepers Association is running a one day course for beginners on Sat 8th March. They are offering a discounted rate for Staffordshire Wildlife Trust members. If you are interested please click on the 'Beekeeping Course' logo on their website at

What's the weather forecast for this week? 
| | | | |
| --- | --- | --- | --- |
| The Mobile Library - comes to Ellastone every three weeks. It started 21st August. It stops at Dove Street (2.25 – 2.35) & Duncombe Arms (2.40 – 2.55) | | | |
March : Have a look at some of the events we've spotted below or just click on the logos for lots of ideas of what to do. :

Day
 
Event
Location
 Tue 25 Feb
Bach, Vivaldi, Mozart Violin Masterpieces

V

ictoria Hall
8 Feb -6 Ap
Memorabilia to celebrate the 40th Birthday of Robbie Williams.
Potteries Museum & Art Gallery
6 – 8 Mar
Pugin and the Gothic Revival in America 
Cheadle Discovery and Visitor Centre
1 Feb   – 2 March
Snowdrops
Also consult the websites in the margin above on the right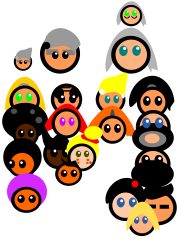 We have had quite a few enquiries from people researching their family tree. We have now set up a Genealogy page. If you have any useful information please let us know.
If you would like us to put something onto the diary then please send us an email.
Everything that we publish is done in good faith. If you notice any mistakes, then please send us an email.
Many thanks to Dove Computers for hosting this website for Ellastone