Welcome to the Ellastone Village website!
We are also on Facebook and Twitter.

Roving Reporter Ros was sent out to Ellastone on Wednesday morning to interview Arnie – listen to the broadcast on Thursday morning around 7.35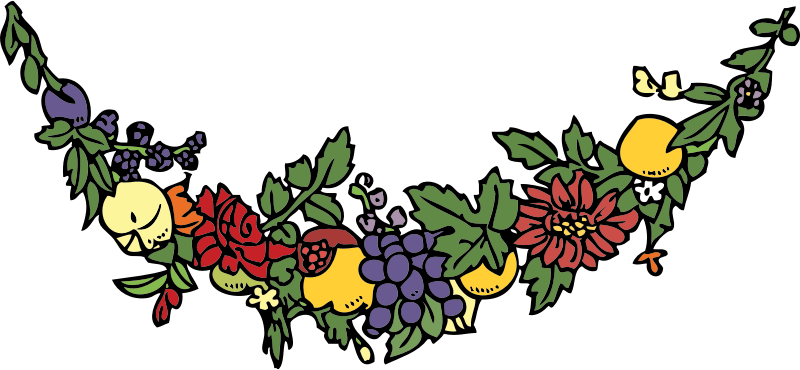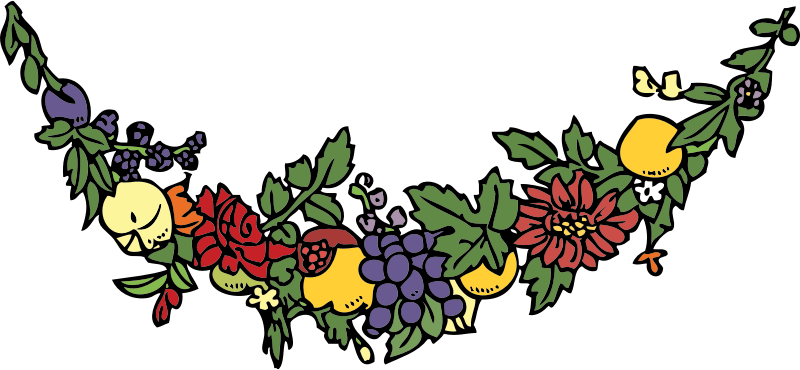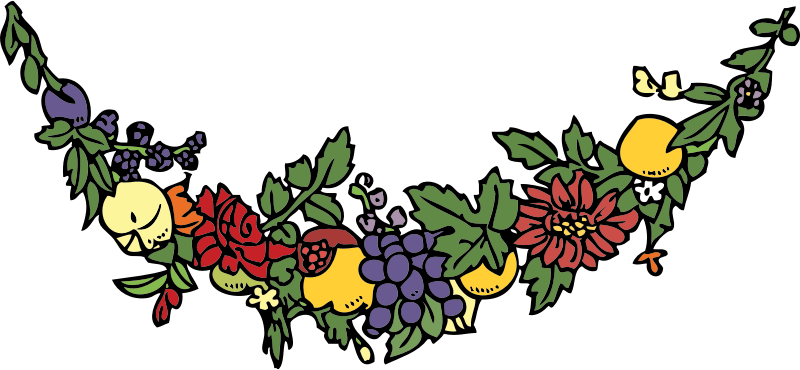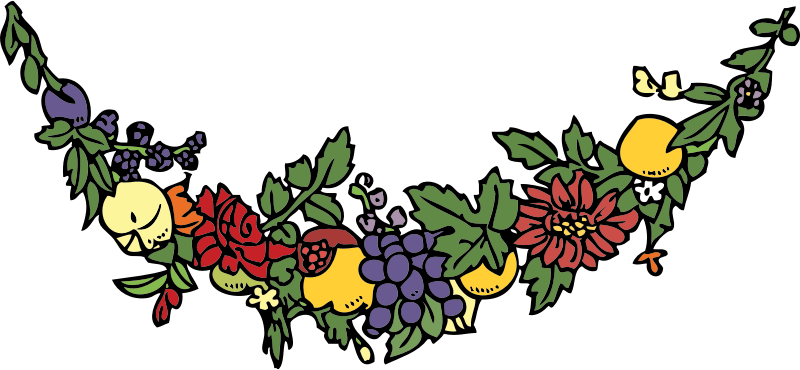 The 31st Ellastone Horticulture, produce and Handicraft Show will take place this 
Sunday 24th August in the Parish Hall.
Classes for vegetables, flowers, cookery, handicrafts, art and photography. Press on the lovely logo for more info.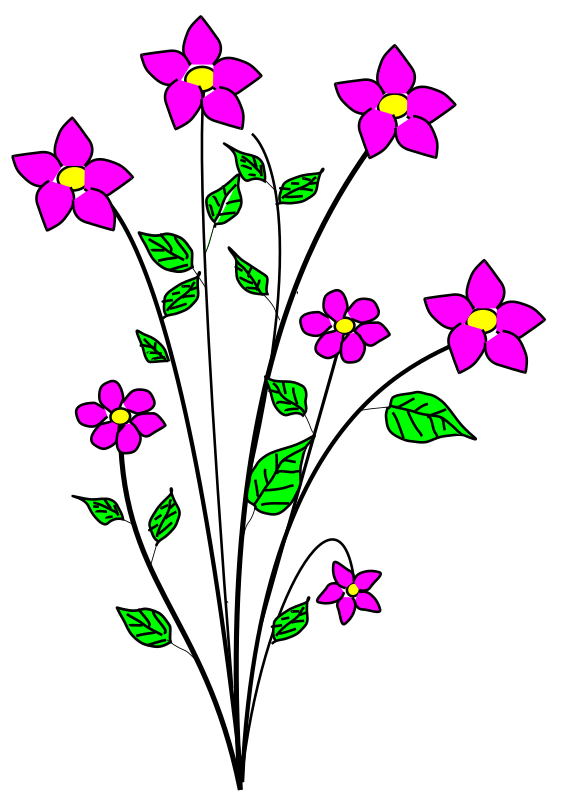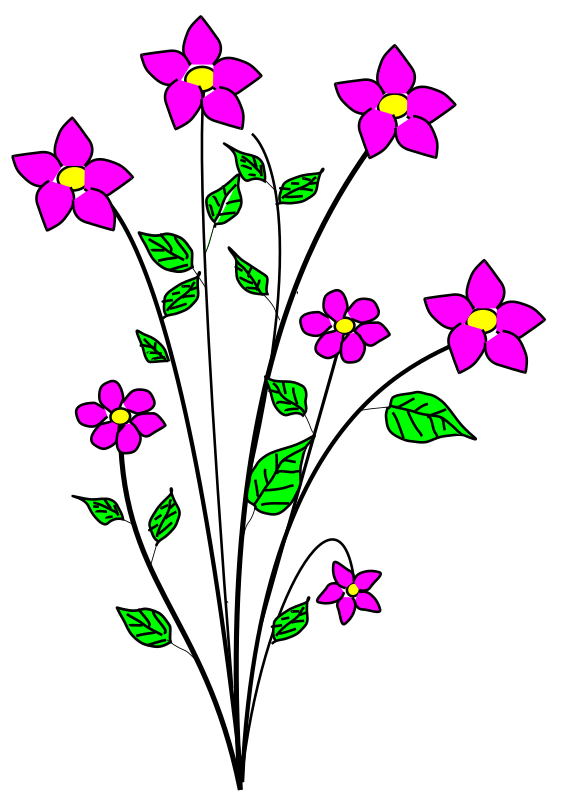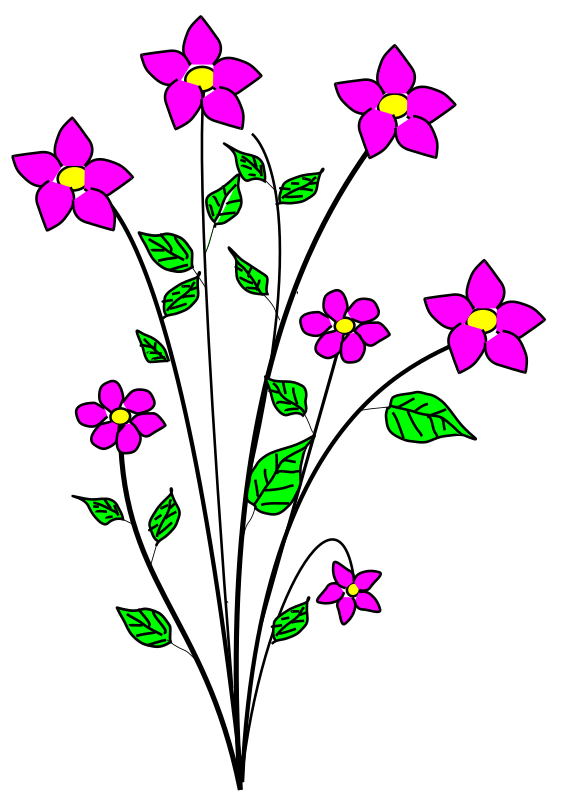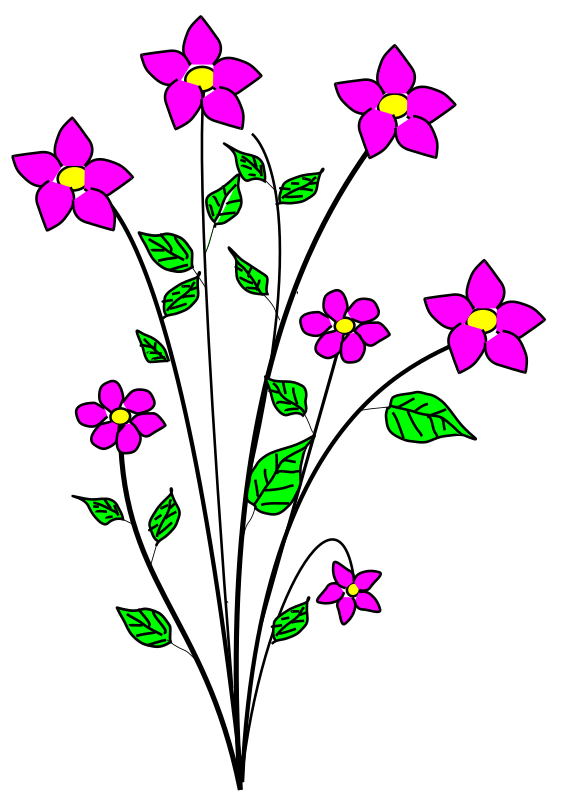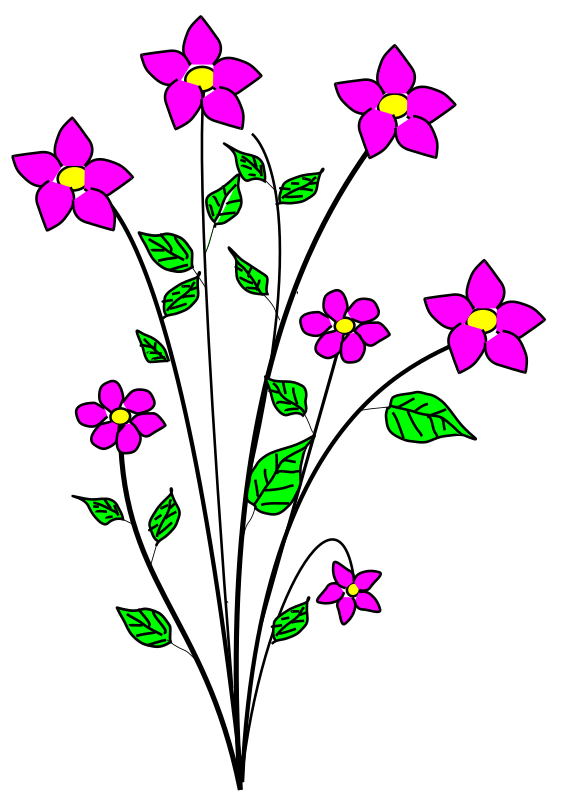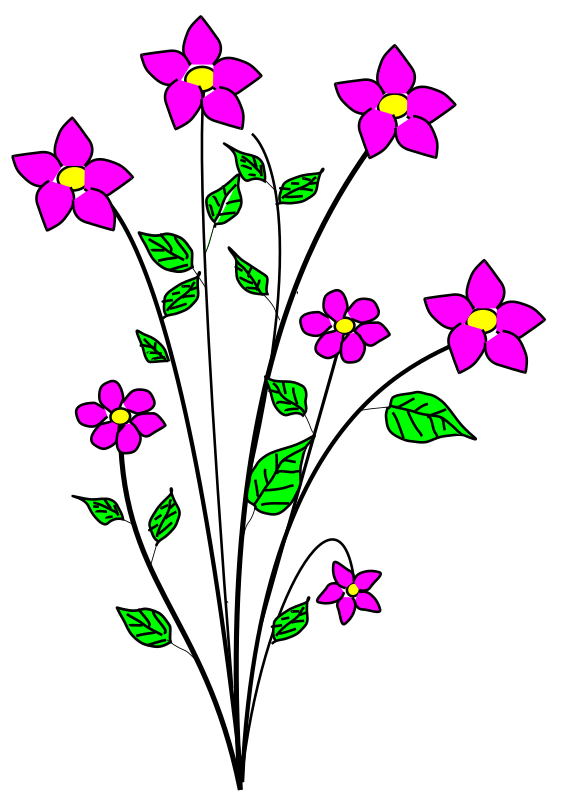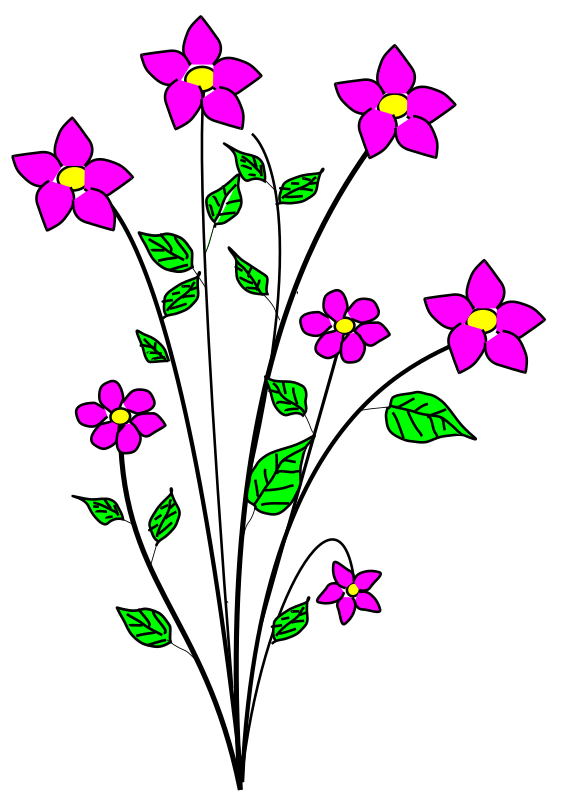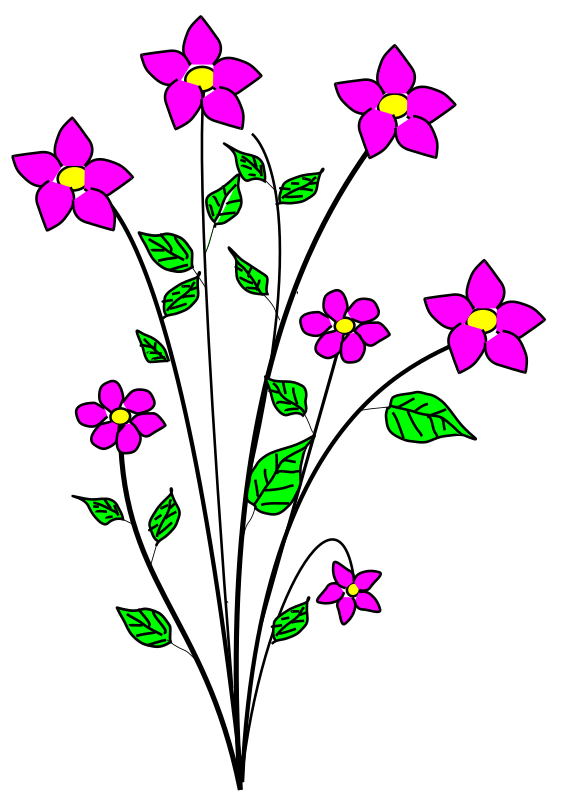 Did you know that every day throughout the First World War a bell was rung at noon at Ellastone Church to remind everyone to think about and pray for all the local men who were away fighting in the War?
 The.single bell was rung once again on Sunday morning, 3rd August to remind people to come to the churchyard to see the procession led by the Staffs and West Midlands Cadet Force Corps of Drums and to pay their respects to those who served and to those who lost their lives during WW1. Twigs of rosemary were left in remembrance. This was followed by the Drumhead Service.
Saturday 2nd August:
Exhibition of World War 1 Memorabilia
There was a fascinating evening in the Church where the exhibition was formally opened by Dr. Ian Whitehead, historian from Derby University. This was followed by a free WW1 Film Show in the Parish Hall with clips from 1919 Pathé news clips.
Many thanks to all those involved for the enormous amount of work! It is a great legacy to leave to the village.
Read more by pressing the button: 
The Story of Ellastone Hospital
This is a commemorative booklet explaining how a little village was able to become one of only 17 "Auxiliary" hospitals in the whole of Staffordshire during WW1. Learn about the important roles played by some of the landowners and the generosity of everyone in the village. The booklet is on sale in the church and in the Parish Hall. All proceeds go to the British Legion with Min. Donation £2.
A Long Way from Ellastone
This is the title of a book researched and written by Paul Machen and Sue Smith from Sheffield. It is a record of those who are commemorated on the Brass Memorial Plaque in Church and those who died and appear on the  Ellastone School Roll of Honour, but not on the Church plaque.
The book came out of Sue's researching her family tree and finding three relatives listed as War Dead in Ellastone. Since then she and Paul have spent many hours finding out as much as possible about the men of the Parish who died in WW1.
The book is on sale in Church for £4 and can also be purchased from Pam Shouksmith (324094).
————————————————————————————————————————–
Ellastone Family Fun Fest - What a fabulous event it was!
Much fun was had by all & the sun shone. Many thanks to all the organisers for their hard work and to the Keays family for the use of their beautiful gardens.
The event raised £1800 and the money is to be split between the Parish Hall, the Church and funding the installation of the new village defibrillator.
———————————————————————-
Anyone for Tennis?
Has Wimbledon made you want to get out that racket again? At £12 per family for the whole year, the Ellastone tennis court really is a fabulous facility. Find out more by visiting the Ellastone Tennis Club page. Also, if you are a member and have not been contacted recently to give you the code for the tennis court lock then press the link above and let us know as we probably don't have your up-to-date details.
—————————————————————————————————
Lawn Bowls - 
Ellastone and District Bowls Club invites anyone who is interested to join them any Monday, Wednesday or Friday evening after 6.00pm (weather permitting). Members will be available to guide you in the art of  crown green bowling. Flat shoes to be worn. For more information, please ring Rose on 01335 324795 or Jean on 01889 591753.
————————————————————————————————————–
Post Office – Just a reminder
The Post Office in Ellastone is in the Reading Room, adjacent to the Parish Hall on Monday and Thursday from 9.00am until 12.00 noon.
NEWSRAC: Read our local newsletter online! August 2014  (available in a printed format free to homes in Northwood, Ellastone, Wootton, Stanton, Ramshorn and Calwich)

What's the weather forecast for this week? 
Ellastone Weekly Events
Day
Time
Event
Location
Sun
Click
St Peter's
Mon
10.00
Yoga
Parish Hall
Mon
18.30
Tai Chi (New Term = Sep)
Parish Hall
Tue
13.30
Painting Group
Parish Hall
Tue
18.15
Circuit Training
Parish Hall
Thu
19.30
Yoga (restarts in October)
Parish Hall
(Fri*)
(9.15)
Tots (*seeking a new coordinator)
(Parish Hall)
Mon,Wed,Fri
 18.00+
Crown Green Bowling
Bowling Green
Click Here
Special Events
in Ellastone
Click Here
| | | | |
| --- | --- | --- | --- |
| The Mobile Library - comes to Ellastone every three weeks. It stops at Dove Street (2.25 – 2.35) & Duncombe Arms (2.40 – 2.55). Next visit = 13th August | | | |
Have a look at what's on in Staffordshire & Derbyshire this week … 
Day
 
Event
Location
August
DERBYSHIRE
August
STAFFORDSHIRE
 
 
Also consult the websites in the margin above on the right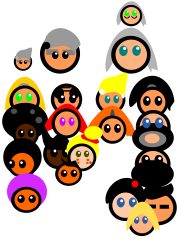 We have had quite a few enquiries from people researching their family tree. We have now set up a Genealogy page. If you have any useful information please let us know.
If you would like us to put something onto the diary then please send us an email. Everything that we publish is done in good faith. If you notice any mistakes, then please send us an email.
Many thanks to Dove Computers for hosting this website for Ellastone